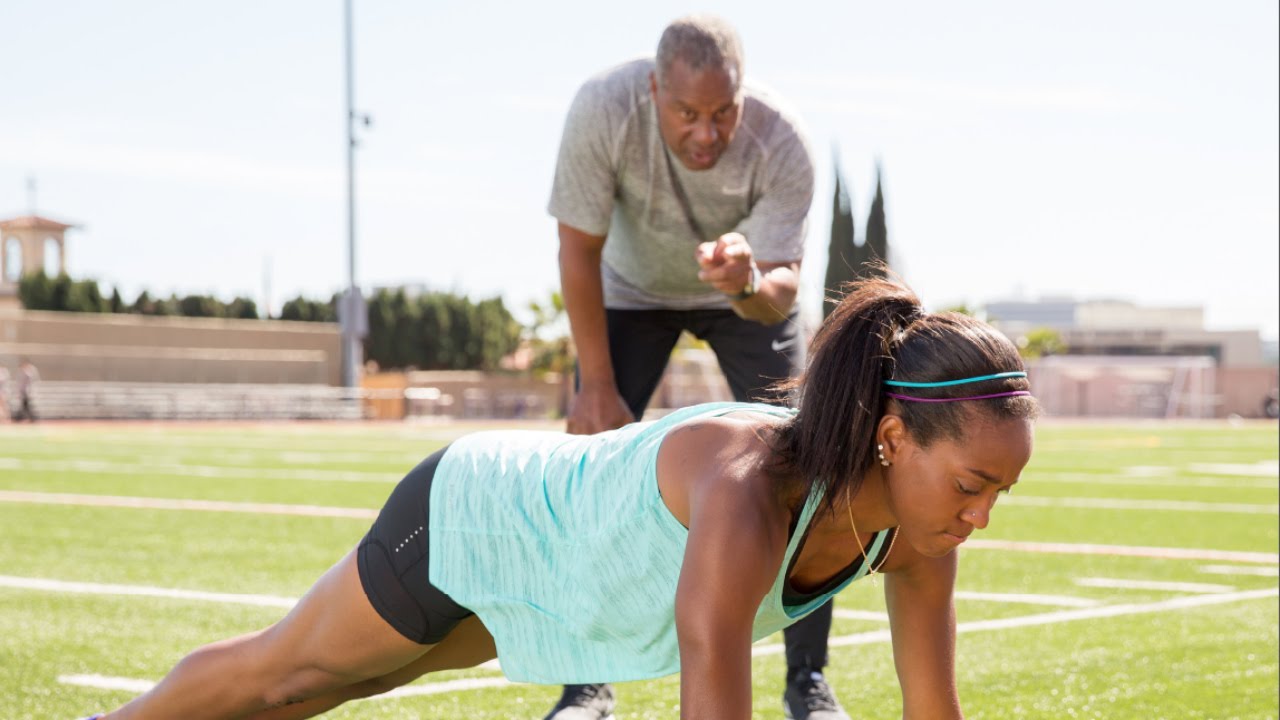 Have you ever heard of term coaching? Sure many people are now familiar with the term sports coaching. There are many sports trainers available and they train an individual or a team of sportspersons in order to boost up their performance in their game. The sports coach will manage the team and make them perform well in competitions. There are many differences between sports coach and life coach. The sports coach will involve in managing the features of the sports that include mental and physical player improvement. Well, the sports coach will train the sportspersons to become better at their game. Thus, this will help the athletes improve their skill in a great way. If you like to improve your skill in a sport then you need to find the best sports coach. Well, when you look for the best sports coach, no matter which sport you consider the coach will focus on your improvement and better performance. Here are some other important things that each coach focuses.
Mental toughness
Developing confidence
Improve focus
Boost the performance
Increase the success rate
Uncover mental problems
Reach potential
Understand and improve teamwork
Improve self-possession under pressure
Understand and improve communication skills
If you choose the best sports coach then the coach will focus on the above features and that help you perform well in sports competitions.
Things to consider while choosing the sports coach
As a parent, if you are searching for the best sports coach for your children then you need to consider a few important skills of the coach and that is as follows.
Positive attitude: Choose a sports coach who has positive attitude. This makes them train the athletes in a positive approach.
The coach must not get disappointed if his team loses any game. Yes, the great leader will not make the team feel for their failures. Yes, the best leader will look for the way from the loss.
Fight for the team: The coach must always fight for his/her team in any situation. This will help the team get the best wins.
Care: The best coach must care his/ her team and this will help a team gain great experience.
The coach must always search for the great opportunities to help the sports athletes learn lessons and improve them as a well-rounded person in sports.