Following their last years' title win, their third title overall, there are many questions surrounding the ability of the CSK to repeat their success. How will the aging team perform in this new season of IPL 2019 live?
One of the biggest reasons to stay positive if you are a Chennai Super Kings fan is their bowling line. Being the perfect mixture of local and international classy bowlers, the team will steadily rely on them. Compared to other teams the combined talents of Tahir, Sharma,  Harbhajan, Willey and Bravo are simply unmatched. Even some of their unproven rookies look like they might be big time with enough games under their belts. Bravo and Harbhajan are the two key players in their line-up, both being top 5 wicket takers in the league's rich history. If you are a CSK fan living outside India you can follow them with VIVO IPL 2019 live streaming.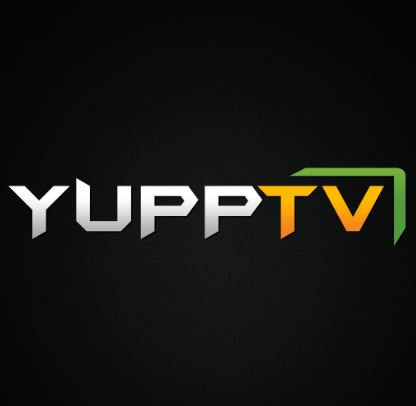 The second reason for a title repetition is the power of their South African trio, Ngidi, Du Plessis and Tahir. Du Plessis was probably the biggest reasons the Chennai Super Kings even reached the finals last season. He was in brilliant form, scoring 162 runs in 6 games. Ngidi was the biggest surprise for the team last year. His steady rise in form and ability caught many teams off guard, picking up 11 wickets in 7 games. The team is expecting even greater things from the tall South African this year. Tahir is a many of immeasurable experience, whose presence was felt on and off the field last year. Overall he has been a mainstay for the franchise and picked up over 50 wickets in 38 games.
Father time is undefeated. That is one of the biggest rules in both life and sports. Age is sure to catch up to some of their players. A lot of analysts thought that might happen last year. Some of them didn't even predict the team will make it into the playoffs. The amount of skill and experience is an amazing asset to this team, and it will surely carry them to new heights this season as it did last year The team as many internationals who know what it is to play big games and perform in big moments. All that will most likely improve the chances that CSK has to claim their fourth title and second in a row. You can follow the team and rest of the IPL 2019 live streaming on many platforms.
This year, even more, people can follow the IPL YuppTV. They have bagged legal rights to broadcast the IPL 2019 live in many countries and continents. Fans from Europe, to Singapore and Malaysia, can enjoy the wonderful cricket.