Nevertheless playing the sports gives you the awesome entertainment and relaxation to your mind, it also comes with the hazards of the injuries too. Especially, if kids are playing the games, you should be very careful about it. Since their skin and bones are so sensitive, there are so many chances to get injuries. In this article, you are going to know how to prevent the injuries while playing the sports.
Playing sports without injuries
Whenever you are enjoying the games individually or with group, you may get some inconveniences. Let's see those problems that you can experience when you play the sports.
Common injuries from throwing the balls makes the elbow and shoulder injuries
Ankle injuries, knee injuries and even the shin splints are also common in the gameplay
It is so essential for the kids to pay the attention for knowing about the persistent pain from the shoulder, hip and knee
When the injuries are so severe, it may cause some other problems and they are mentioned as follows.
Headache
Confusion
Blurry vision
Stomach upset
Feeling sluggish
Sensitivity to sound or light
Memory related problems
Whenever you are experiencing these problems, you should immediately contact the doctor or sports professionals to take the right treatments.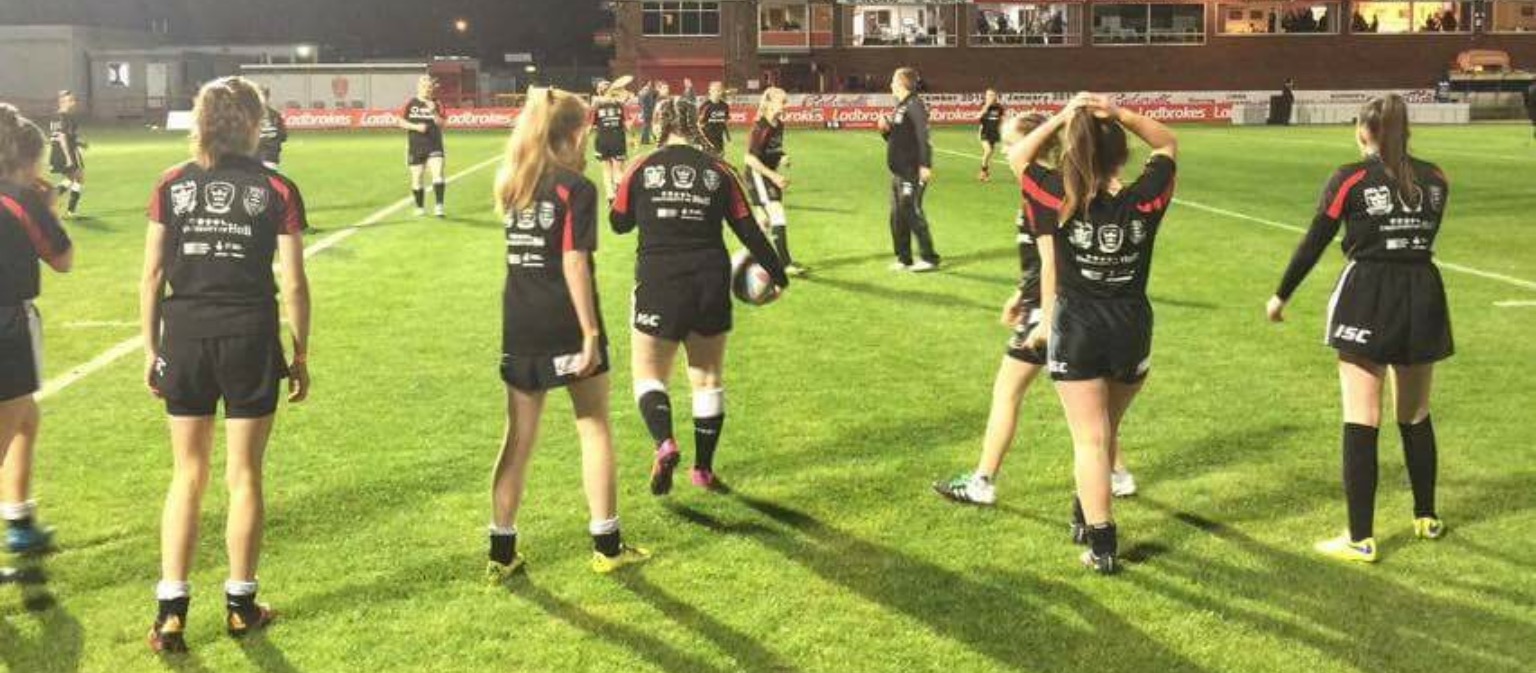 If the injuries are small, then you can simply take care from the comfort of your home. Whatever, preventing is better than cure and so you have to follow certain tips for eliminating the problems of injuries and they are listed as follows.
Avoid skipping meals
Get plenty of sleep
Compete the proper warm up and cool down after the stretching and workouts
Have the game snack as the refuel to the workouts
Stay hydrated always – You should make sure that you have drunk enough water during the activities.
Listen to your body and know when to stop doing the activities or workouts.
Take breaks at the right time to get enough relaxation. It is a very good idea to take a break in the form of going out or vacation.
The most important thing that you need to concentrate is to have fun while playing the games. If the sports become the frustration, then you may lose the interest.
These are the most useful tips that you can follow for enjoying the games without any hassle